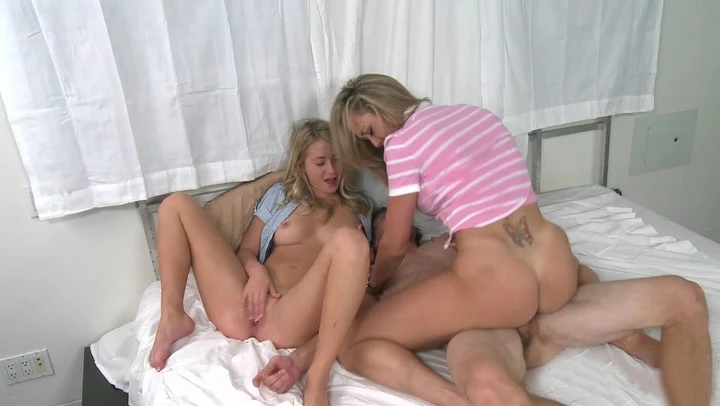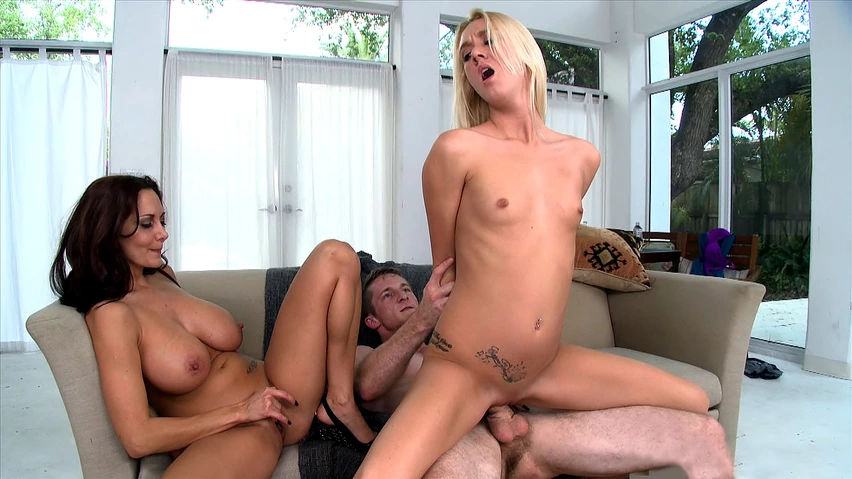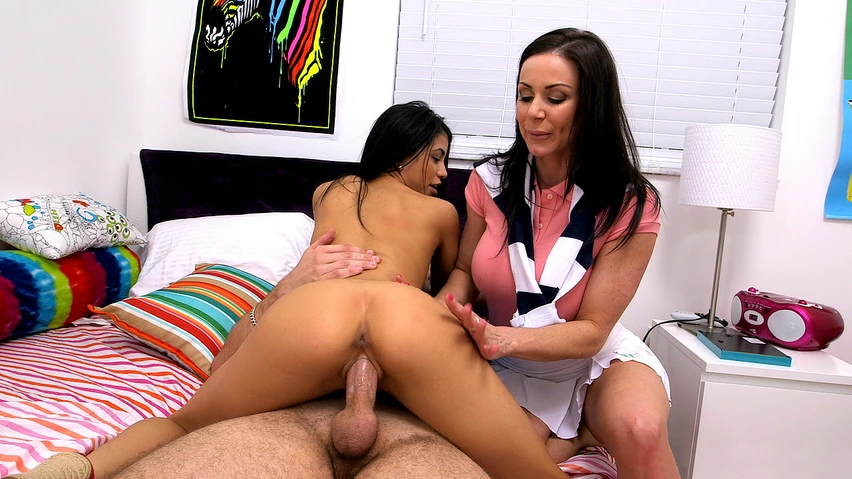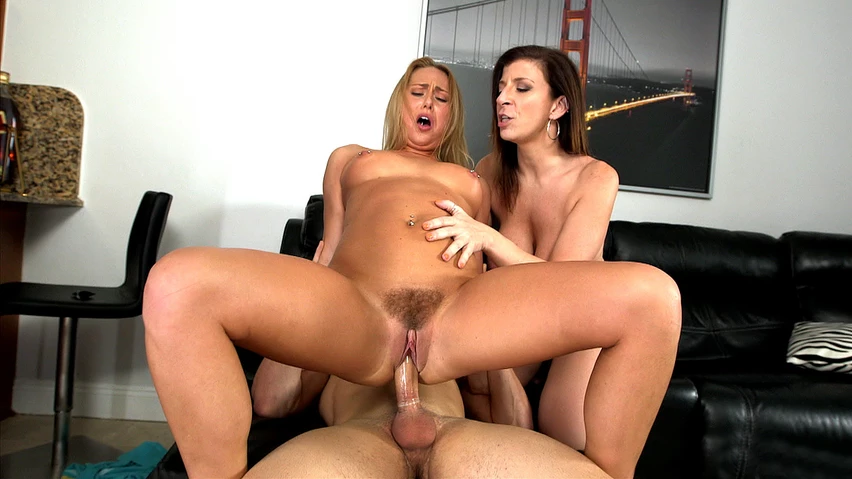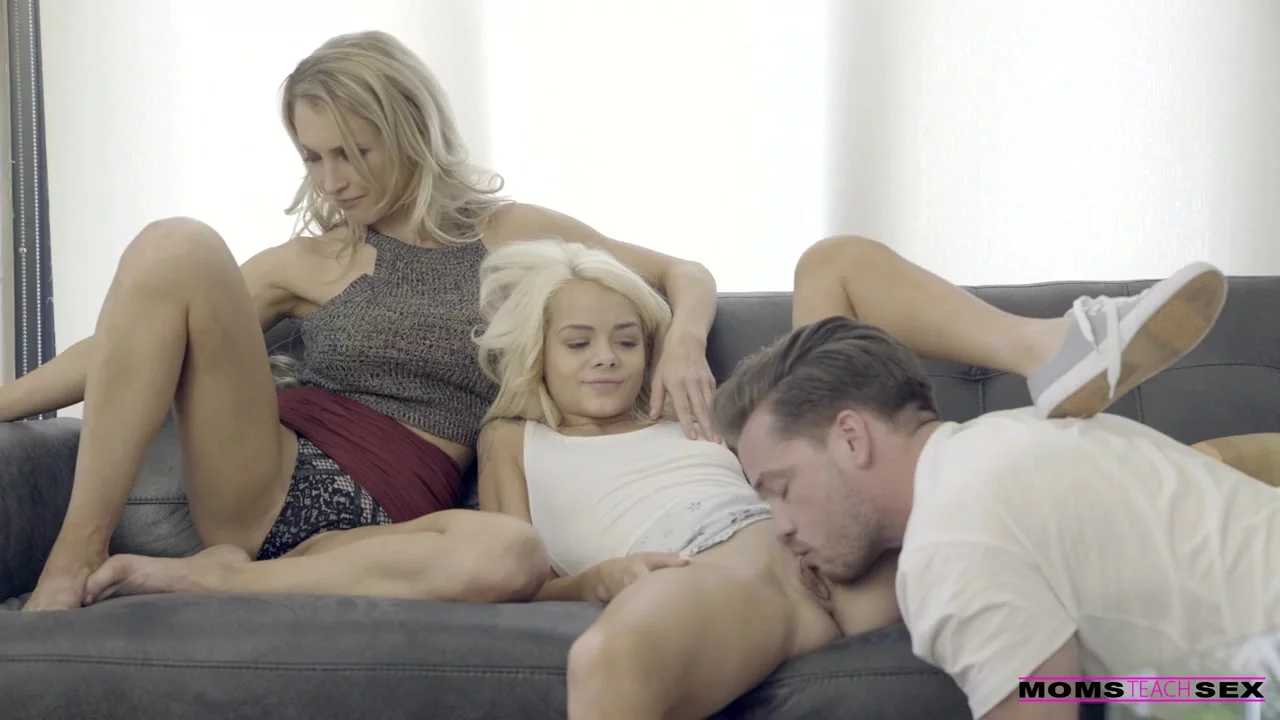 Preparing the Bike. Remove the training wheels. Remove the pedals and lower the seat: This allows kids to sit upright with their legs straight and their feet flat on the ground. Properly inflate the bike tires.
That time is now for me as I'm teaching my fiancée to ride. We started documenting her progression as she learns and as we prep her first bike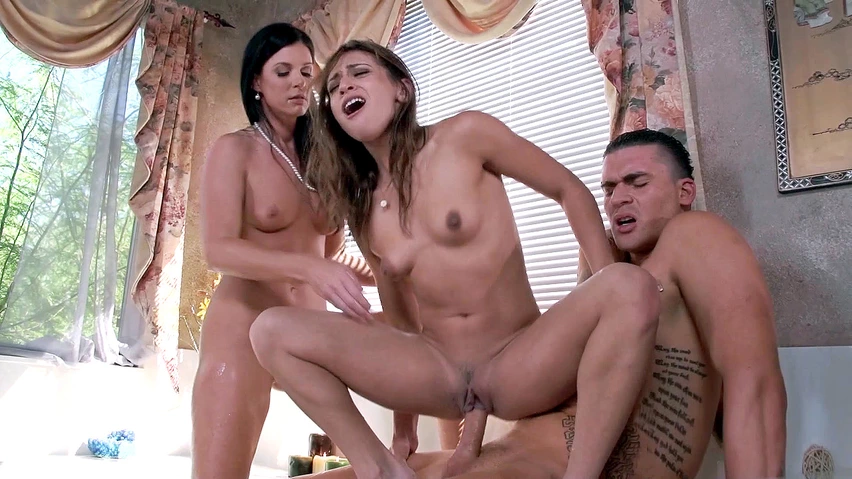 If you're going to teach her to ride, don't let your ego get in the way of her progress. If she wants to learn on a 250 Honda, suck it up and smile.